main services
networking
We have over 20 years of networking experience to help with basic networking to advanced networking projects with VPN tunnels and routing. We can help with any networking project a business or individual may need completed.
it outsourcing
Our IT staff is very knowledgeable and extremely friendly. Just stop in at our store location and have a talk with any one of our employees.
Wireless engineering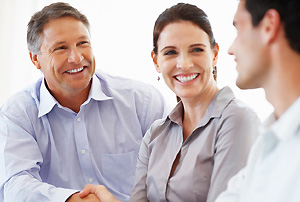 M3 Wireless Inc. has designed many different wireless networks, ranging from a simple home wireless router to a multiwan wireless network. Utilizing internal and external ip addresses and multiple routing protocols. Whether you need ipv4 or ipv6 addressing, we can help you with any project.